2018 marks the centenary of women's rights to vote. Pioneers of women's rights, the Suffragettes fought against the legal restrictions which restrained their participation to the public sphere. Much attention has been paid to their relentless bravery, but also worth noting, is their clever use of fashion as a political tool. 
Faced with accusations of unnatural manliness and hysteria by the early twentieth-century anti-suffrage press, Suffragettes made sure their outfits were resolutely feminine and put together: high collars, long skirts and laced-up boots were their everyday uniform outfits: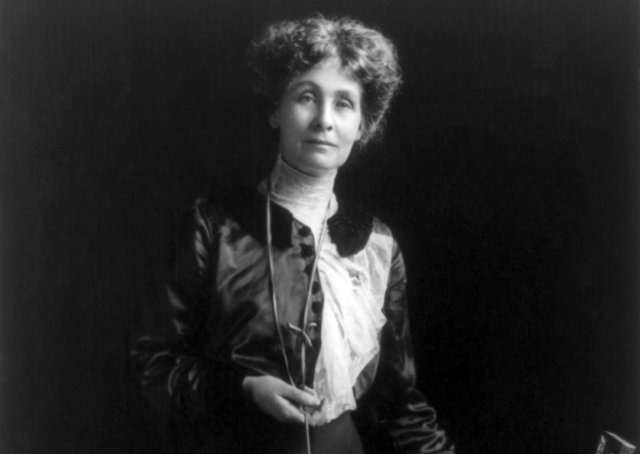 14
14
Wide collar blouse, €113, Olive Clothing 
14
Ruffle collar silk shirt, €89, &OtherStories
14
14
Sheer stripe midi dress, €89, &OtherStories
14
 High-neck lace midi dress, €165.90, Y.A.S on Asos 
14
14
Lace up boot, €103, Office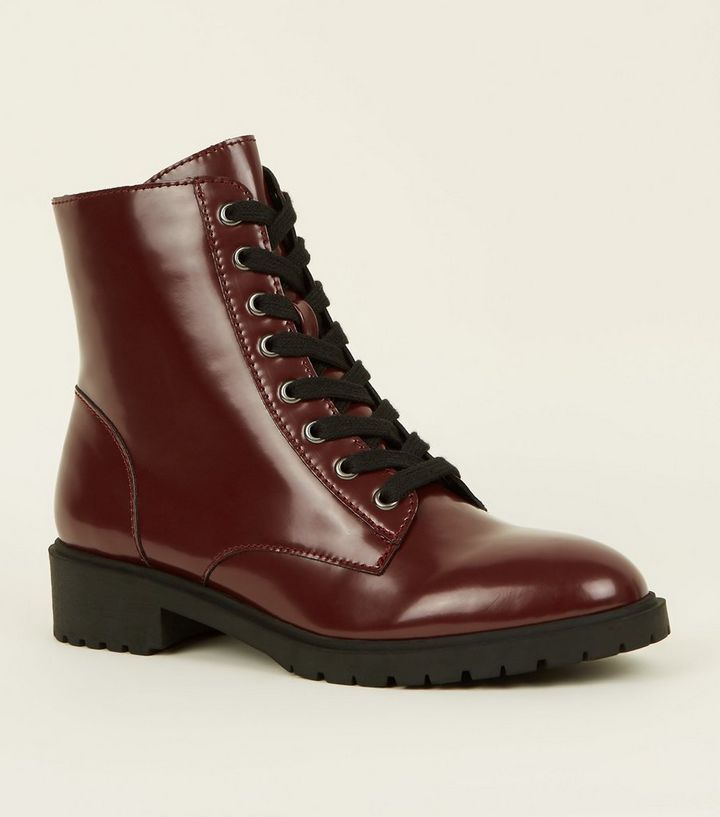 14
Chunky lace-up boot, €39.99, New Look
14
14
Check coat, €89.95, Zara
14
Unstructured wool-blend coat, €119.99, Mango
14
Enamel pin, £7.00, Literary Emporium 
READ MORE: What's New Pussycat?
READ MORE: 5 Fashion Lessons To Learn From Frida Kahlo