Deemed the most visionary director working in Ireland today by The Irish Times, Selina Cartmell's love for the theatre world has far-reaching roots.
Brought to a Mother-Goose pantomime as a little girl, Cartmell was invited along other children in the audience to climb on stage. It was love at first touch and the beginning of a career as freelance theatre director. From sewing sequins on musical Cats' costumes to working under the tutelage of drag-queen Greg Derham in Tokyo, her training ground is unconventional and a testimony to her passion and gut-led decision-making process. Bringing an exciting, fresh and confident vision, Selina Cartmell has made waves in the theatre world and earned many a distinctions: she was the 2010-1 Artist-in-Residence at the Samuel Beckett Theatre and has won multiple Irish Times Theatre Award for Best Director with Punk Rock (2010), Titus Andronicus (2005) and Medea (2010).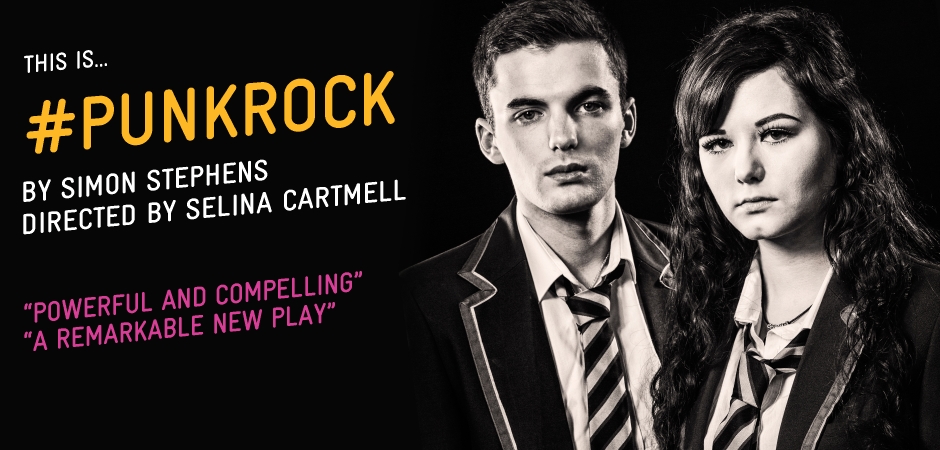 4
Not afraid to get out of her comfort zone, Cartmell has embraced every project coming her way with her usual energy and courage and has worn many hats over the years: stage director of course, but also theatre company founder with her very own Sirens Production Dublin and short-film director. The Cumbrian-born  shot and edited The Date before getting the news about her next big gig.
READ MORE: All of this year's winners at the Women of the Year Awards
In 2017, Cartwell added another (pretty big) hat to her collection as The Gate Theatre Dublin's new artistic Director, thus becoming the first woman in this position in the theatre's 90-year history.  Her nomination followed public allegations against the theatre's previous director Michael Colgan on top of the #WakingTheFeminists campaign against the male-dominated line-up at the 2016 centenary Abbey programme.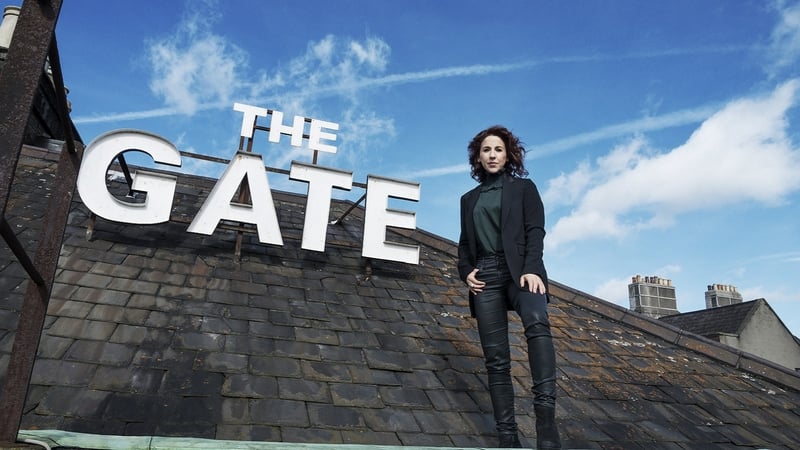 4
A study published by this grassroots movement found that the two largest and best-funded theatrical institutions in Ireland (The Gate and The Abbey) had the lowest female representation amongst writers and directors. Ever since her appointment at the helm of the Gate, Cartwell has made a point of keeping the conversation open.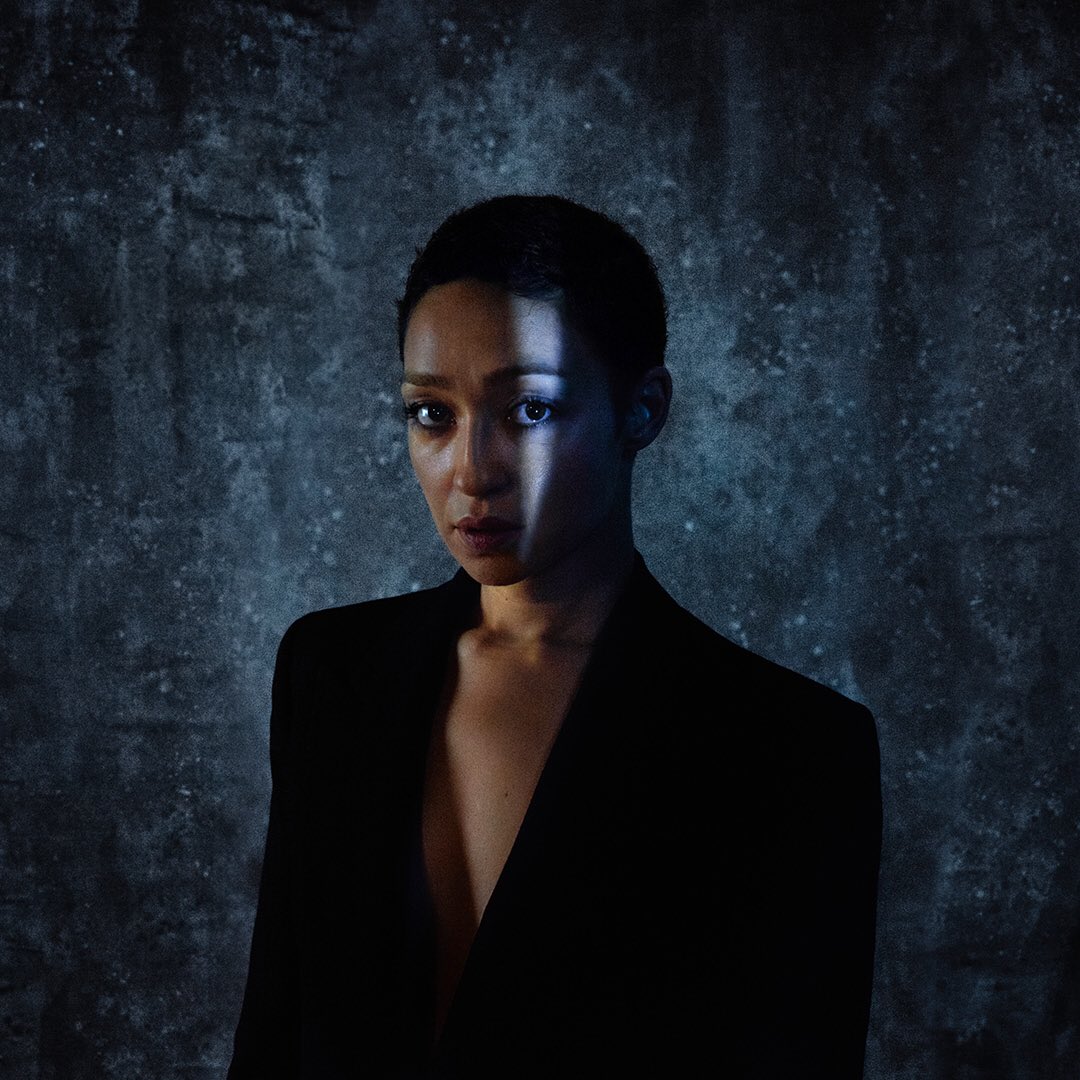 4
Fully aware of the power now in her hands and the role she can play in re-establishing the balance, Cartwell wants to keep making female voices central to her artistic vision. From writers, to directors, actors and designers, Cartmell's first seasons at the Gate have given an empowering platform for woman. The sold-out performances of Yael Farber's Hamlet, with actress Ruth Negga as the Danish Prince, at the last Dublin Theatre Festival testify to Irish audience's hunger for female voices in Theatre. More than ever, we need  ripple-making, slightly punk-rock voices like that of Cartmell.
Related read: Ruth Negga's Hamlet Riffs on the Feminising of Hollywood.
The Arts & Literature Award of WOTYA18 is sponsored by Monart.